Azure for SAP
The trusted path to enterprise-ready innovation in the cloud
Now is the time to plan your SAP move to the cloud
With mainstream support for SAP ECC platform ending in 2027, and all core SAP products being re-optimized for the SAP HANA database, now is the time to transform your SAP platform. Modify it into an agile and flexible ERP system to remove complexities, improve efficiencies and fuel your organization's success for years to come. Prepare your business now for the global opportunities of tomorrow with secure and reliable Managed SAP Services from NTT Ltd.
The benefits of migrating your SAP environment to Azure Cloud
A shortage of in-house technical skills, rising maintenance costs, new requirements and processes, as well as an increasing amount of data, make it even more challenging to effectively manage SAP to power your business, rather than slowing it down.
By choosing Microsoft Azure as your SAP-ready cloud partner, you can reliably run your mission critical SAP workloads and scenarios on a scalable, compliant, and enterprise proven platform; realizing the scalability, flexibility, and cost savings of Azure. With the expanded partnership between Microsoft and SAP, you are fully supported to run both SAP applications across dev/test and production scenarios in Azure.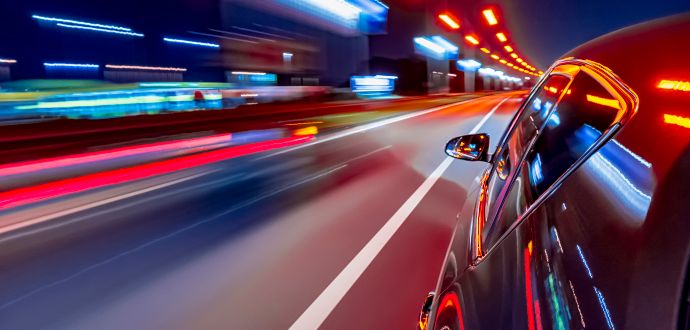 Does your SAP help or hinder your organization?
Enterprises across all industries are turning to the public cloud to meet modern infrastructure requirements. SAP architecture is no exception. Running SAP on the cloud, helps you gain the scalability and flexibility you need. With the advanced capabilities of Microsoft Azure, transform your SAP environment into an agile and cost-effective platform to power your business forward and drive innovative success for years to come. Once your SAP is on the cloud, you can leverage advanced analytics tools to unlock data insights and help make better informed business decisions.
Before you begin your journey, preparation is essential
NTT Ltd. is unlike any other Managed Service Provider. We simplify the management and operation of your hybrid IT through our global, platform-based Managed Services, focusing on providing business value. Working closely with the world's biggest vendors, enterprises look to us to help them visualize their future IT roadmap and meet their business goals. We begin every SAP transition project with a structured two-day assessment. This enables our experts gain a deep understanding of your current SAP environment, both from a business and an IT perspective.
form