The power of NTT and Cisco
As organizations adopt cloud-first, or even cloud-only strategies for new and existing applications, this has created a demand for a software-defined network to securely connect your end users to applications, your branches and clouds. To achieve this, organizations are increasingly looking towards strategic partners and managed services to ensure that their network can deliver against this mandate.
Cisco Software-Defined WAN simplifies connecting to multi-cloud environments, improves application user experience and enhances overall security. As one of Cisco's most decorated and long-standing partners, we have the global reach, skills and experience necessary to design, install and manage your network from end-to-end.
SD-WAN designed for your digital business
Our SD-WAN specialists are here to help you maximize the potential of multi or hybrid cloud environments. From underpinning secure branch transformation, to enabling next generation mobility, we will work with you to ensure your SD-WAN is ready for business.
Your guide to a successful SD-WAN migration
Implementing SD-WAN needs a detailed understanding of your organization's existing infrastructure and applications in order to succeed. A properly implemented SD-WAN gives organizations insight and control over applications, robust edge-to-edge security and improved end-user performance.
To help you succeed, we've put together a guide to a frictionless SD-WAN implementation.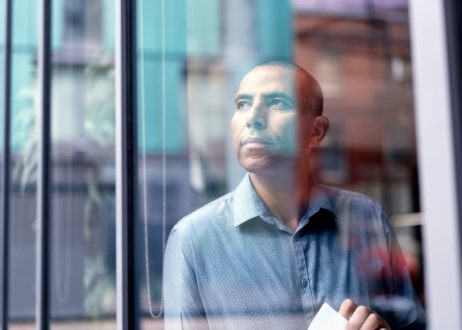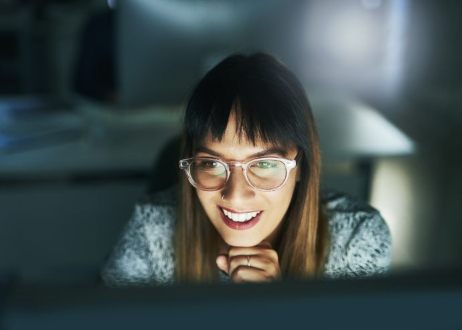 Why network modernization requires Secure Access Service Edge (SASE)
Utilizing an intelligent and secure network creates a robust and above all, resilient platform to ensure the agility and efficiency your organization needs.
The NTT and Cisco partnership combines our deep knowledge of network modernization and evolving cybersecurity risk for a successful SASE deployment.
Find out how to build a resilient network that brings agility to help you adapt to a continuously changing world.
Cloud-optimized and secure SD-WAN
Successful deployment of a managed Cisco SD-WAN service requires deep knowledge of the WAN, security and enterprise application environment.
We offer comprehensive and differentiated end-to-end SD-WAN networking solutions, including flexible engagement models and a complete lifecycle of services that can support you no matter where you are in your WAN transformation journey.
Our Managed Network Service for Cisco SD-WAN is designed to realize the benefits of your multi-cloud strategy:
Simplify your management operations
Optimize your carrier cost
Achieve business agility
Ensure consistent service levels and application availability
Resources and latest thinking
form