Personalization remains the holy grail of customer experience (CX). Ask yourself what you want from any service provider and the answer is likely to be: 'Make it easy for me to get what I want.'
Our 2021 Customer Experience Benchmarking Report found that ease of contact is one of the top three factors that make consumers stay loyal to a brand. However, even a seemingly simple request like this is not easy. Because organizations need to connect to their customers across multiple channels, what one person might consider easy, might be challenging for someone else. And the answer isn't just 'add more channels', there needs to be more active understanding around what the right channels are.
Flooding customers with too many options can create anxiety. And if channels aren't integrated well, customers have to repeat information when moving from one channel to another, resulting in increased effort and frustration.
One piece of feedback that came up repeatedly is that customers want to be able to provide information once and for this to be enough for any person they interact with from that point onward to have access to that information.
There simply isn't enough thought going into customer contact management, and this is just one part of the personalization puzzle.
The report found that the top 4 consumer preferences for personalized services are:
Offer them the ability to decide what updates they receive and how they receive them
Let them tailor their purchase in a way that works for them
Remember how they want to be contacted, and stick to it
Validate who they are once, and quickly
Delivering this requires that organizations take a data-driven approach to their personalization strategy, something that is already underway in many organizations.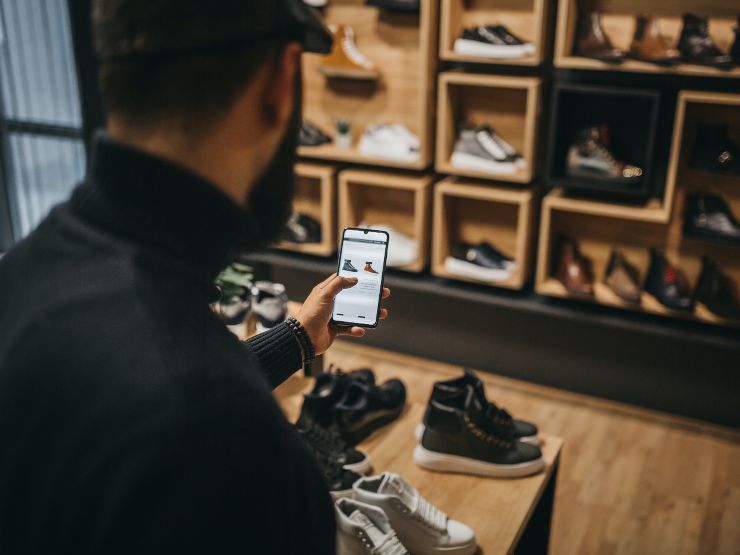 The Report found that AI web bots and voice-activated interfaces, IoT and virtual/augmented channels were viewed as the top channels for delivering CX in the next year. A key capability of these channels is that they can extract multiple data points that can be used to provide insight into customer journeys and opportunities for CX improvement.
The Report found that more organizations are now employing data scientists to look at the big picture and improve the capabilities of traditional business insights and reporting. These skills are critical in analyzing data and better understanding customer journeys, identifying ways to achieve business outcomes at various stages of the journey.
Finding the value in external data sources
We're also seeing organizations augment this information with data from external sources, such as Google, to provide more insight into consumer behaviors and user patterns. Organizations with a more mature data analytics capability are quickly moving to capture both structured data such as customer ratings and unstructured data including sentiments and themes from customer interactions to go beyond what customers are telling them and understand what they're doing.
Know me, but don't know too much
At the same time organizations are increasingly cognizant of their responsibilities to comply with security and data privacy regulations. Data privacy/compliance was rated as the number one challenge affecting data analytics capabilities by respondents with data security in third place.
These provide the counterpoint to efforts by organizations to offer ever-increasing personalization. While customers are looking for organizations to deliver a personalized experience there remains a fine line between getting it right and knowing too much. Those looking to build a leading CX analytics capability will have to find that balance.
Ultimately these challenges can't be solved by IT teams alone. They require the right mix of people, processes and technology, with each leveraging their specific strengths to deliver a solution that results in a 'magic' customer experience.
Learn more about how the CX landscape is evolving: Download the 2021 CX Benchmarking Report.
Get a head start in designing a connected and personalized customer and employee experience. Contact our CX Advisory team.