Organizations, across the world and across sectors, are under increased pressure to deliver against ever-higher levels of customer experience (CX). Meeting these expectations has made it increasingly difficult to manage CX effectively.
The impact of COVID-19 on customer expectations continues to be felt across industries. Ensuring that the needs of these two audiences are met is putting pressure on organizations to continually evolve their offerings. With technology accelerating there's a need for companies to look beyond their internal capabilities to meet expectations and remain competitive.
To deliver this they're increasingly turning to managed services to drive agility in their CX environment.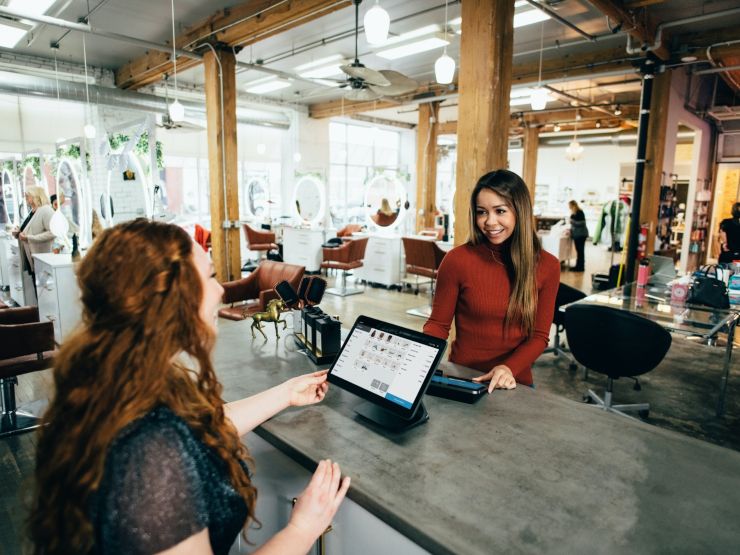 The Report identified three key areas where they should be focusing their efforts to ensure they can continue to meet the demands of the market:
Aligning strategy and execution
There is real pressure on organizations to align their CX strategy and take a more conscious approach to the design and orchestration of customer journeys. What customers are looking for is a more integrated and personalized experience but siloed approaches mean that these organizations often have strong capabilities in either strategy or execution but not both.


Leveraging managed services enables companies to focus on their key strategic initiatives while rolling out new initiatives to gain a deeper understanding of the needs of their clients. Leveraging data-driven systems such as voice of the client programs and monitoring and analyzing key metrics such as NPS are critical to getting the alignment between strategy and execution right.

Orchestrating customer journeys
The customer journey sits at the heart of any successful CX strategy. To create a seamless customer experience, digital automation, augmented intelligence and human-assisted service need to be brought together in an integrated fashion while keeping humans at the core of the experience.


Our Managed Services Report found that those organizations that outsource more are almost 50% more likely to have optimized their digital transformation.

This maturity in the digital transformation journey is critical to ensuring that there is a keen understanding of what customers expect and how specific interventions are likely to impact customers' behaviors.

Integrating platforms and ensuring availability
While humans need to remain at the heart of any CX strategy the platforms and solutions that connect people together are the foundation of successful CX execution. With more and more customers looking to have anywhere, anytime access CX systems need to be available 24/7, enabling differentiated experiences depending on the exact circumstances of a particular interaction.


This can no longer be done with legacy, on-premises systems. Increasingly CX leaders are leveraging multicloud and cloud-to-cloud native environments to support the increasingly complex CX environment.

The skills needed to support this environment remain at a premium and so, organizations are looking towards their managed services partners to ensure that these platforms can meet their strategic objectives.

Findings from our 2021 Global Managed Services Report show that the role of service providers is increasingly acknowledged as vital in helping organizations meet their goals – to optimize costs, maintain a steady ship, and innovate through emerging technologies and secure-by-design applications and processes that enable them to pivot and scale to take advantage of new opportunities.
As the market continues to evolve the expertise provided by these managed services providers is going to become increasingly critical in enabling organizations to stand out from the CX crowd.
Learn more about how the CX landscape is evolving: Download the 2021 CX Benchmarking Report.
Get a head start in designing a connected and personalized customer and employee experience. Contact our CX Advisory team.