You can't fix what you can't see
Why visibility and performance management is vital to delivering the application experience that customers demand
The ease, speed, and availability of applications shapes how we perceive the companies we buy from.
Applications and customer experience (CX) have become inseparable. Findings from research by AppDynamics 1 show that the appetite for digital services is soaring. More than half of end users place higher value on their digital interactions with brands than their physical interactions. But ensuring applications deliver the experience customers expect is challenging, and likely to get harder
Over 76% of consumers reported that their expectations of how well digital services should perform are increasing.2
In today's digital, always-on world, applications are the visible surface of a vast web of interconnected systems that define how companies do business and connect with their customers and employees. The paths between systems have to be efficient and frictionless if applications are going to fulfill their purpose.
IT teams work hard to ensure everything runs smoothly, but when something goes wrong and system notifications are triggered, troubleshooting happens in the chaos of an alert storm. IT teams can struggle to see root causes or anticipate the impact on the broader business.
Take for example the order-to-cash (O2C) cycle. At the front end, customers see their orders acknowledged, paid for, and completed, but for IT teams that's just the beginning. At the backend, the full spectrum of order processing involves everything from fulfillment to the merchant logging it into accounts receivable. However, there are limitations that make it extremely difficult for IT teams to quickly connect app performance to problems that arise across that multi-step process.
Modern application architectures, microservices, and multicloud environments make it nearly impossible to manage application and infrastructure complexity at scale. Added complexity places greater demands on computing resources, network speeds, and processing power. That's a direct threat to app performance, customer experience, and as a result, business outcomes.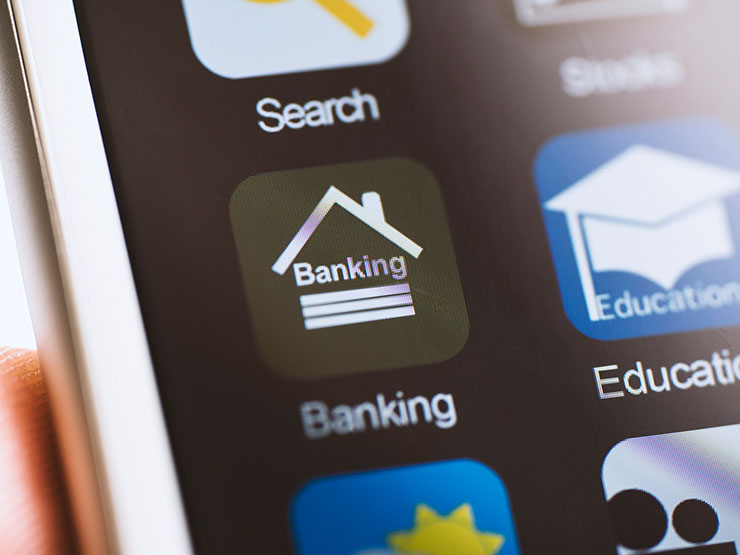 How visibility helps
To understand where the customer and employee experience may be underperforming, organizations need an end-to-end view of all sessions across each application, mapping the user journeys with the highest traffic and capturing any performance-related issues along the way.
Having that capability enables you to see how customers use applications and interact across devices. The data gained can point to opportunities for improvement, ⁠so performance can be optimized to deliver the high-quality experiences users expect.
Visibility and Performance Management (VPM) is the approach to get you there. Through a fully integrated set of tools and VPM capabilities, organisations can monitor customer usage across the full spectrum of their mobile and web application experience, drilling down at each step of the journey to identify any low performing sessions and discover root causes.
Make decisions based on factual insight
Organizations turn to Visibility and Performance Management to gain end-to-end visibility over the entire technology stack. IT teams see everything that matters, with application-centric, fully integrated monitoring. Customer-impacting issues are identified quickly and precisely with a single pane of glass view of application performance.
This supports both strategic business objectives and the needs of IT teams and developers, providing vital data and intelligence to back up recommendations and ensure every department is on the same page.
Developers gain visibility to the most critical areas of the application, making it easier to collaborate with operations to proactively identify any blind spots in monitoring.
IT teams gain visibility to the slower portions of the customer journey. This makes bottlenecks simpler to pinpoint, and helps teams respond in priority order, based on the number of users impacted by performance incidents. Additional resources when traffic or other workloads increase can be deployed in proportion to need.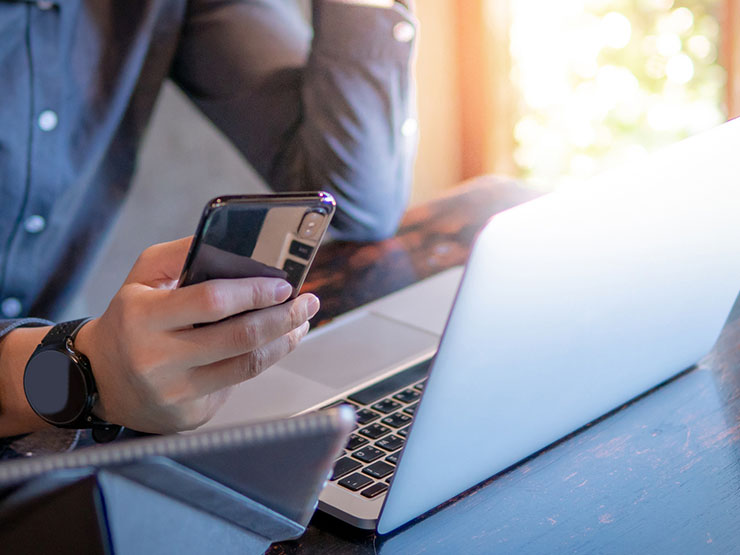 App performance should be a given
These days, everyone needs apps to 'just work'.
End users rely on applications to simplify how they buy products and access services. Businesses need them to deliver the products and services customers demand. Boardrooms have to respect all these needs by ensuring that CX strategies are clearly defined and executed, with the right tools in place to monitor and optimize the applications customers use.
A well-defined customer experience strategy and effective performance monitoring are the foundations of an effortless, fully joined-up customer experience that will create value for your customers and your business.
Want to know more? Visit https://hello.global.ntt/en-us/solutions/network-modernization/gain-visibility-and-manage-performance
References: