Three questions to ask about workplace technologies
It's time to standardize technology
A few months into the COVID-19 crisis, I dealt with a company which, like many others, had to close their branches temporarily. At that time, people were using as many tools as they could get their hands on – results from the 2020 Intelligent Workplace Report show that 88.5% of organizations became more reliant on technology since the start of the pandemic. Adoption inertia disappeared because we needed technology to connect and work.
One of their agents contacted me by phone, email, and personal instant messaging platforms to conclude a business transaction. Which was okay at that time, but it's no way to continue doing business. Customers have been patient and understanding with this practice so far, but that tolerance is starting to wear thin.
Organizations are recognizing this, too. Just 45.0% strongly agree employees have the necessary technology to work from home or remotely. To deliver a professional service going forward, you must decide on standardizing technology.
1. Should you let go of legacy?
Perhaps one of the biggest decisions to make is what to do with the technology you already have – particularly those high-investment items like videoconferencing tools and IP telephony.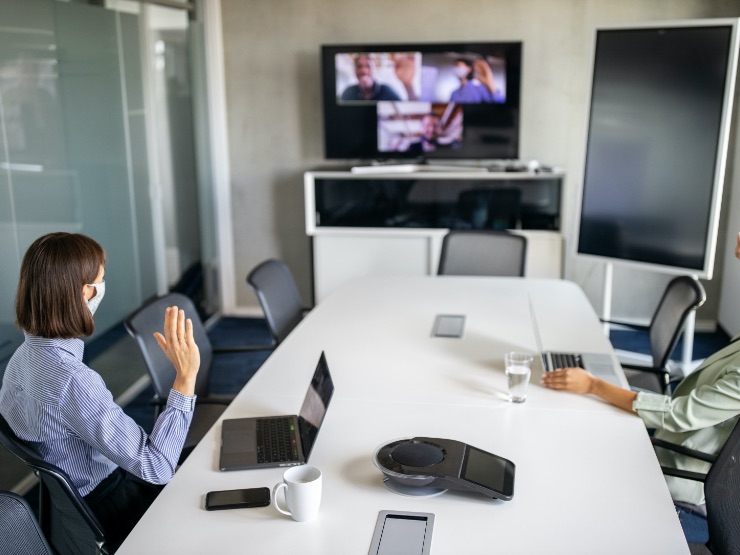 As workspaces are being redesigned for activity-based working, there's an opportunity to repurpose this equipment to ensure a truly frictionless user experience in meeting rooms and collaborative spaces. Can you get more value from your existing investments by integrating them with new platforms or technologies? Or should you retire some of them and invest in new ones that may better meet your organization's needs and deliver a higher return over the long run?
Weigh up the costs and benefits of both approaches. Integration may help ease the transition to new platforms and buy you some time to investigate your options further.
2. What are users saying?
People have been using a range of cloud, enterprise and personal tools to stay connected – and there's a great deal of overlap in terms of what these tools offer.
Evaluate technologies with similar functions by asking users which they have found to be most effective for chat, collaboration, audio- and videoconferencing and so on. In making your assessment, also consider factors such as security, technology governance, network readiness, user adoption and training.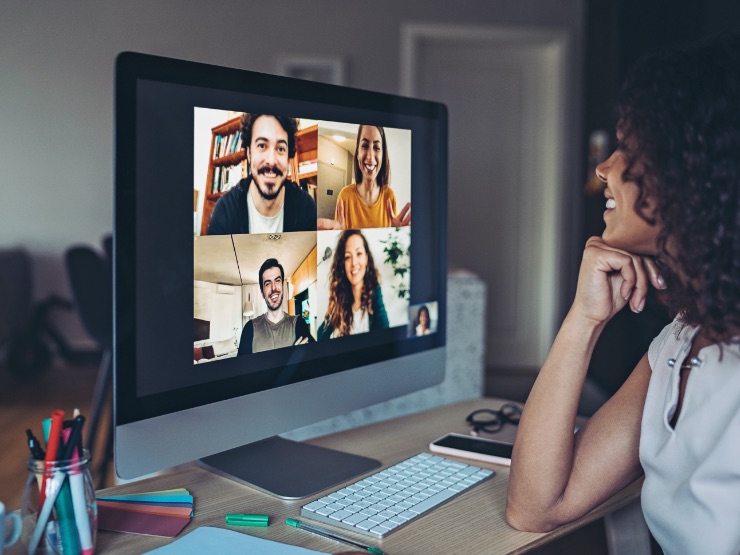 These will help you determine the pace and shape of digitization in your organization.
3. How can you connect the physical environment to EX?
Sustainability and wellbeing are two important factors contributing to the employee experience (EX). They're also key to the design of workspace. So why not bring the two together and make employees feel more connected to the workplace they're in?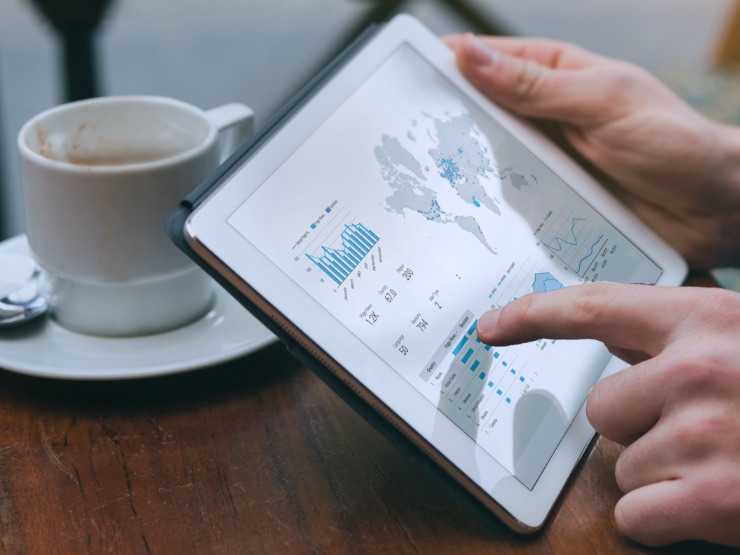 Using Internet of Things (IoT) technology, you can gather and publish data on how different aspects of the physical environment – air quality, light, temperature – are being regulated. You can also show how the organization is taking action to reduce energy use and costs through technology. Providing a visual of the health of the organization will help employees feel they are part of something bigger.
Start small and build your IoT platform over time, ensuring it's secure by design from the start. You can then add devices and connectivity as part of an ongoing commitment to wellbeing and sustainability.
Set the boundaries with clear HR and IT policies
The 2020 Intelligent Workplace Report identified a gap between current working practices and what's laid out in HR and IT policies.
Once you've agreed on the direction your digitization will take, it's important to close that gap by informing people about which tools are available, training them on how to use those tools effectively, and giving them guidelines to ensure security when they're sharing documents or working in public places, for example.
Get ready
Technology has a bigger role to play in connecting people and shaping not just the workplace, but the world. As noted in the report, 'Workplace strategies must consider how technology can help attract and retain talent, enable agility, ensure security and compliance, support sustainability and measure the success of workplace initiatives.'
Read the 2020 Intelligent Workplace Report .
A readiness assessment can help you determine the best way forward.
Learn more about our Intelligent Workplace solutions.