The changing nature of IT systems is impacting how your data is generated – are you ready to protect it?
Data is the lifeblood of any digital business
Organizations today rely on data to keep them relevant in hypercompetitive industries. Experience, particularly employee and customer experience, is often a function of how data is collected, scrubbed, analyzed and presented. Decisions on customer journeys and buyers' cycles are underpinned by data – take online shopping, for example.
Improving CX and EX and by extension leveraging the power of data, are primary drivers for all digital transformation projects. With the proliferation of cloud and hybrid cloud solutions, more and more companies are taking advantage of their data and becoming increasingly more digital.
Where your data is stored is a vital consideration
But a key consideration that cannot be overlooked is what to do with all of that data. Where it's stored, what type of data it is and how sensitive is it, and what do you do if your data is lost or stolen are some things to bear in mind when deciding on your data management strategy. Regulatory and compliance requirements shouldn't be overlooked either, with more and more countries putting increased pressure on businesses to protect data (GDPR and the Australian data privacy laws are great examples of this).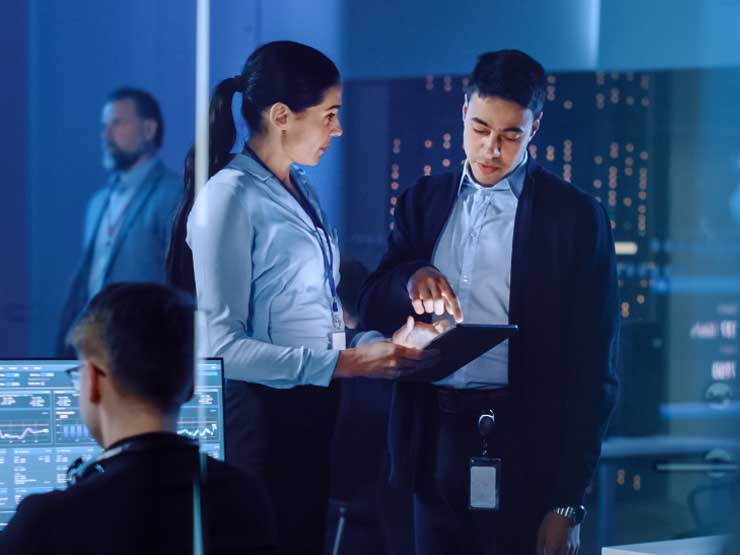 With the increased adoption of SaaS, PaaS and IaaS data fragmentation is becoming more and more prevalent and data is often created and stored in multiple, disconnected locations.
While cloud solutions are supposed to make the adoption of digital technologies easier, the fragmentation of data poses a challenge to any business looking to extract value from their data in a quick and efficient manner. Adding to the complexity is the often organic nature that organizations often evolve, with their IT architecture being accidental, with many disjointed solutions implemented over time.
In the past, an organization needed to worry about protecting critical data in a traditional on-premise environment. But, with cloud computing, data is created and stored in different platforms and settings – most of which are no longer in the organization's environment. This has seen many organization adopt point data management solutions, which increases complexity, cost and risk.
The evolution of IT systems
It's not only the proliferation of the number of locations where data is stored that organizations need to consider, but the changing nature of the IT systems that generate the data. Large, enterprise, hybrid environments consist of multiple systems architectures like: mainframe, mid-range, client-server and cloud computing. Added to which the shift from physical to virtual machines and now the introduction of containers requires further consideration.
Organizations also can't aim to just protect their data either. By doing this, they'll miss the opportunity to leverage their data and move quickly in their market space.
So, how do you ensure your data is protected, effectively and efficiently, regardless of where it sits while gaining the most value from it?
Implementing a solution that helps you store, manage, access and protect your data across all data storage platforms is vital. These solutions reduce the complexity of having multiple, disparate systems, while giving you a single view of your data – regardless of where it's stored. In a hyperconnected world driven by digital technology, being able to get the most value from your data is key to staying relevant and competitive.
So, is your organization ready?