NTT and Cisco join forces to co-innovate and co-create
By Senior Vice President, Technology Strategy, NTT Ltd. and Dave Ward, SVP, CTO and Chief Architect, Cisco
The power of our partnership
NTT and Cisco have announced a co-innovation agreement to drive the creation of differentiated products and services to meet clients' innovation needs. Together, we're linking our ambitions and experience and bringing the right groups together to provide the scale and market reach to transform ideas into viable, deployable technologies. 
At the core of this partnership is building upon a strong foundation and our shared view on what innovation can achieve. We see innovation as making a change and having an impact – whether that's becoming more productive, helping businesses be more competitive or finding new ways of tackling digitization. 
When it comes to innovation, we are stronger together
Innovation doesn't happen in a vacuum; the answer lies in co-innovation. When organizations, clients, start-ups, academia, and governments pool their talent and resources, they increase competitive advantage, create commercial opportunities, produce successful products and services, and positively impact society. With this mindset and approach, NTT and Cisco came together to co-innovate and develop a roadmap centered on key areas including Blockchain, IoT, 5G and many others. 
One of the ways we will begin to cultivate co-innovation is by tapping into Cisco's 14 Co-Innovation Centers worldwide where both Cisco and NTT were able to collaborate in using Cisco's Deep Fusion technology to help address the threats to endangered animals from poachers. Deep Fusion uses Artificial Intelligence (AI) to analyse and manage streams of data in real-time and can be used for a range of scenarios; from helping to create safer, smarter cities to protecting environmental and conservation efforts
By NTT installing and configuring a range of real-time sensors within key animal conservation areas, Cisco in turn analyses the real-time data such as CCTV camera video feeds, and together have been able to detect potential threats to the people and animals. Instead of the conservation staff having to watch all of the CCTV camera feeds 24/7, Cisco's AI solution is able to help do this for them and alert to any activity that they might need to take action on. All of the data and insights are presented to the conservation staff in real-time to help clearly highlight all of the information that the conservation staff need in order to take the appropriate action. While the system is still in trial phase, there are many other promising global pilot programs for partners willing to develop their capabilities around AI.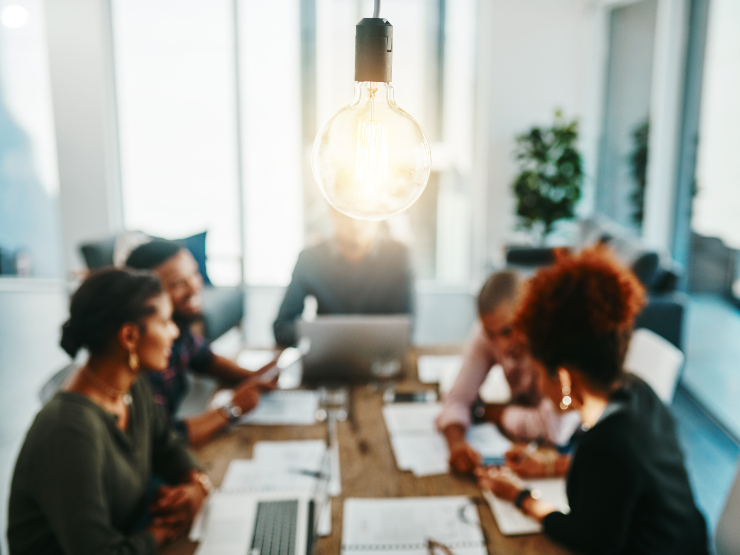 NTT and Cisco have also taken the power of co-innovation and used it to save endangered species. Connected Conservation is a first of its kind solution to proactively protect rhinos and leave them to roam freely in the wild. Together, we've demonstrated the power of technology for the better of society and our endangered species. Our Connected Conservation solution uses a combination of digital infrastructure, analytics (including Deep Fusion), hybrid cloud and physical and cyber security. The results speak for themselves – the solution reduced poaching in a game reserve by 96% in the first 18 months with a 100% reduction in poaching in 2017 and 2018. 
In fact, this project has been so successful that it has been nominated for numerous global awards and achieved wide-spread media acclaim. This summer, National Geographic will screen a documentary called 'Save this Rhino'. Championed by ex-cricketer Kevin Pieterson, it will feature our joint solution and how it is helping to save this endangered species. The documentary trailer can be viewed here. 
Together, NTT and Cisco signed this co-innovation agreement because our joint clients – and the society at large – demanded it. Through collaboration, we're able to speed up the innovation process, allowing us to move and act at an unprecedented pace. With the power of our partnership, we're creating better, more client-centric products. We're not waiting until a new solution launches to know how it's going to solve our clients' business problems, as they are part of the insight and development process. We look forward to many great co-innovation projects together in the future. 
To keep up-to-date on what we are doing in this space be sure to check out the NTT and Cisco partner page.