Lighting the way to outstanding application performance
Replace siloed monitoring with a coherent single view of all applications across hybrid cloud environments
As e-commerce and remote working shift into a high gear, applications have become even more vital to business success.
Customer experience rests on how well applications work — or don't. According to AppDynamics' App Attention Index over 76% of consumers say their expectations of digital service quality are on the rise. In the background, however, hybrid cloud environments are adding to the complexity of IT management, making application performance indicators harder to see.
Applications that do well 'most of the time' won't cut it anymore. Interruptions to speed, uptime or other performance metrics can be business killers. While trying to ensure that the user experience is stable and seamless, organizations often find themselves limited by the fragmentations of the tools they use to monitor application performance.
Managing applications in hybrid cloud environments can feel like mixing puzzle pieces and trying to make them fit. In this blog we'll explain how Visibility and Performance Management (VPM) can bring it all together.
Supporting hybrid cloud strategies with visibility of your applications' performance
Hybrid cloud infrastructure brings many benefits to businesses looking for the best of both public and private cloud environments. But this complicates the application landscape. That's because applications have their own stacks with dependencies layered across hybrid environments.
If your monitoring tools aren't optimized to monitor these components, managing your extended cloud environment can be stressful. After all, you can't manage what you can't see.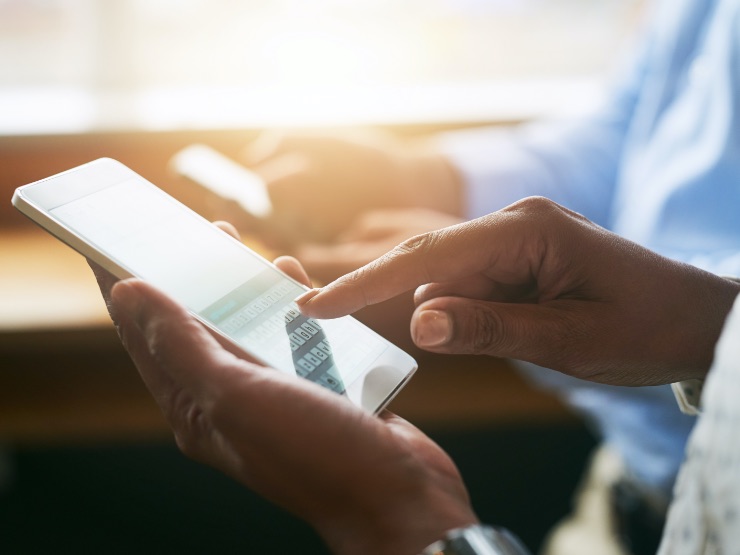 Over 76% of consumers say their expectations of how well digital services should perform are increasing.
That's why having an effective application monitoring capability is becoming more critical by the day. With the right systems, all third-party APIs and content services that feed into or interoperate with applications can be monitored under one umbrella.
VPM pulls the pieces together to ensure that the digital experiences organizations offer are flawless. Insight into the performance of your applications can drive optimization ideas once you understand:
how third-party APIs impact web, mobile and device performance
where your heaviest loads originate
how your users connect to and navigate your applications
Reshaping the user experience: common scenarios
It's common for today's IT teams to manage a demanding, complex and data-rich e-commerce infrastructure when delivering vital online services. Whether it's providing customers with seamless purchases, simplifying repeat orders or notifications about bank transaction changes, there's no room for error.
Our 2020 Global Customer Experience Benchmarking Report revealed that close to half of retailers now consider customer experience a primary differentiator. In financial services the number is even higher, with 84% of banking and investment organizations agreeing the customer experience gives them a competitive edge.
Organizations need to continually innovate and find new and better ways to deliver services, but in a hybrid environment that inevitably leads to more systems, applications and platforms, raising the risk of slowdowns and outages.
Visibility and performance management services can accommodate increasing complexity and even become an enabler of new services by monitoring an evolving IT estate to quickly detect and repair issues before they ever impact end users.
A large organization might need to monitor performance across a suite of vital SAP applications. In a hybrid environment this could mean providing round-the-clock support with disparate monitoring tools.
If application performance dips, IT teams can find themselves in reactive mode with no way to detect problems before systems and users are negatively affected.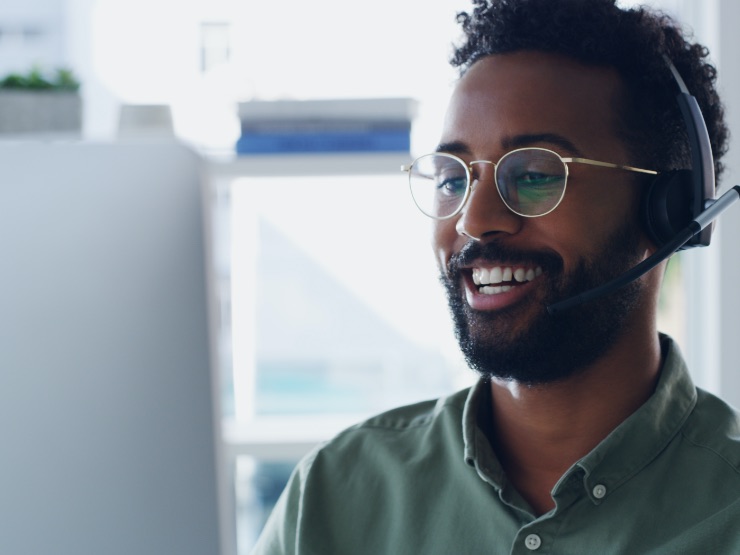 With Visibility and Performance Management manufacturers, retailers, bankers and other sectors can see all the dependencies that exist across systems, allowing IT to automatically identify problems, then baseline and isolate root causes before users are impacted. When an issue does arise, finding and remediating the problem is faster than ever. Mission-critical applications — and the business — can keep running.
Enhanced visibility for SAP
As customer behaviour goes digital, organizations need their front and back-end applications to run without a hitch. If pieces of visibility and control are missing on essential applications like Enterprise Resource Planning (ERP), the loss of sales and impact on reputation could be catastrophic.
Given SAP's footprint across the IT landscape, it's no exaggeration to say, that if your SAP applications aren't performing, your business results are suffering. For most enterprises, SAP applications are mission-critical. But as with all significant IT assets, SAP performance management can be piecemeal and fragmented.
VPM can ensure flawless performance for SAP applications, including ERP, ECC, S4/ HANA, CRM, BW, PI and more. NTT Ltd. and AppDynamics offer complete visibility into ABAP code to help you get the most out of your SAP investments.
Solving the performance puzzle
Whether it's maximizing the value of cloud investments, identifying the root cause of slow or unavailable applications, or boosting performance to enhance customer experience, our visibility and performance management services from NTT Ltd, with fully integrated monitoring from Cisco AppDynamics and ThousandEyes, can provide the single, seamless view you need across hybrid cloud environments to deliver better customer experiences.
This helps organizations detect and resolve application issues fast by automatically capturing errors, and piecing together what's traditionally been a disconnected and incoherent patchwork of systems.
Want to know more? Visit us at https://connect.hello.global.ntt/Taming-Complexity