Topics in this article
Stay up to date on the latest news and milestones from our new Johannesburg 1 Data Center currently under construction.
July 2021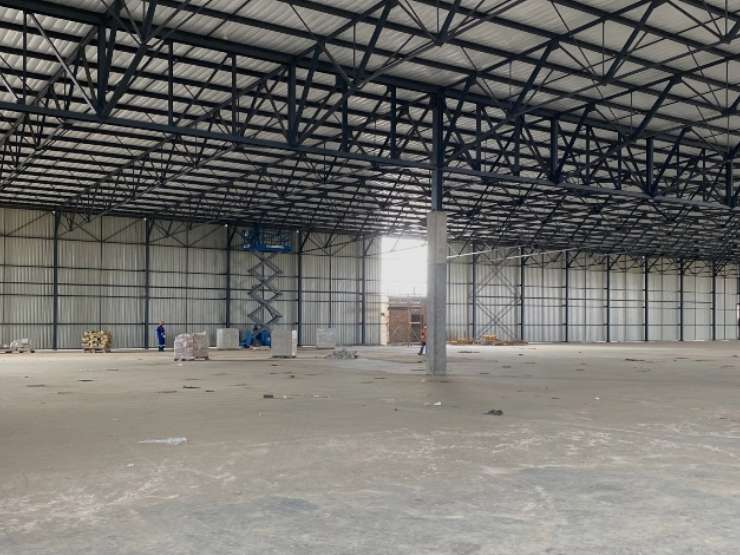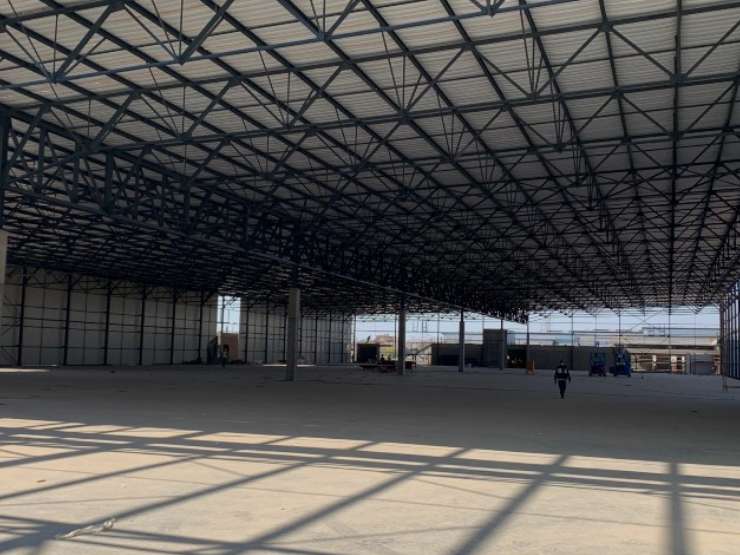 First floor data suites.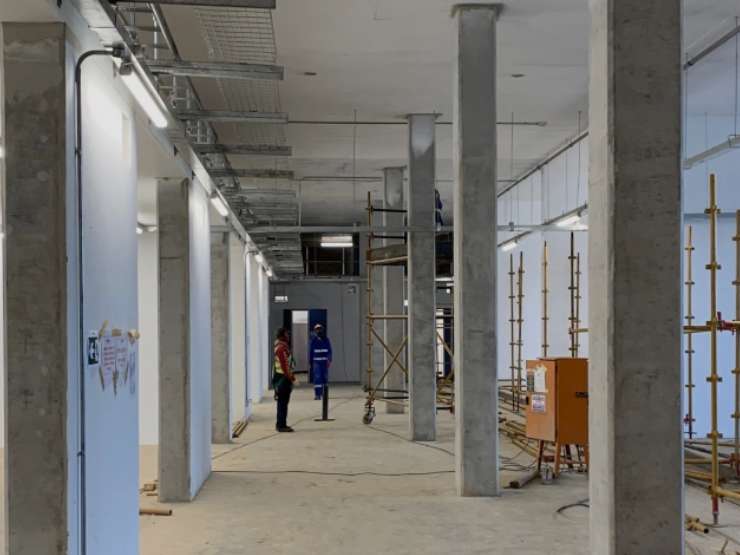 Ground floor plant area.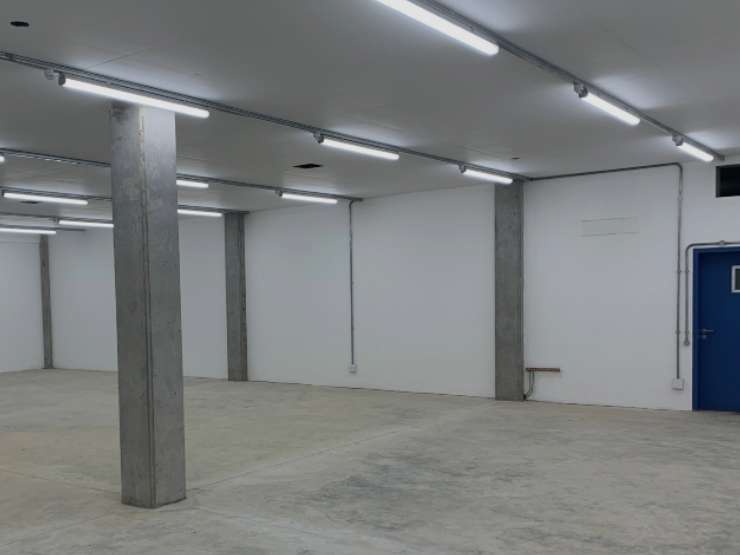 Energy center.
May 2021
First floor roof structure for the data suites.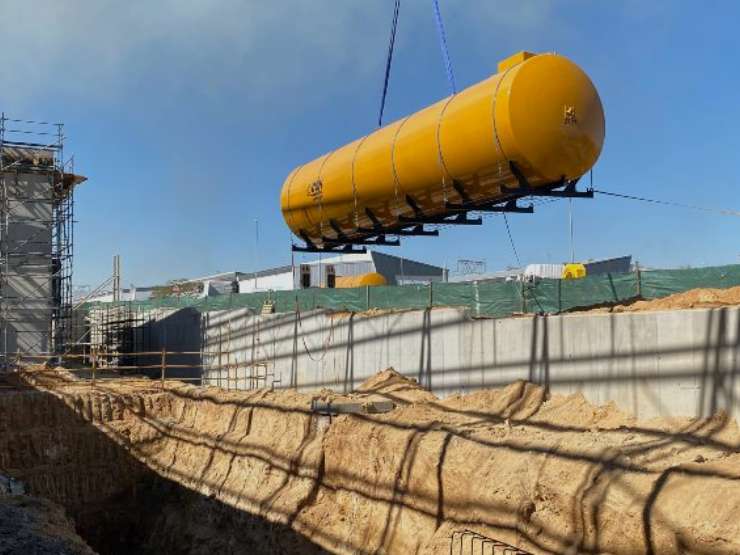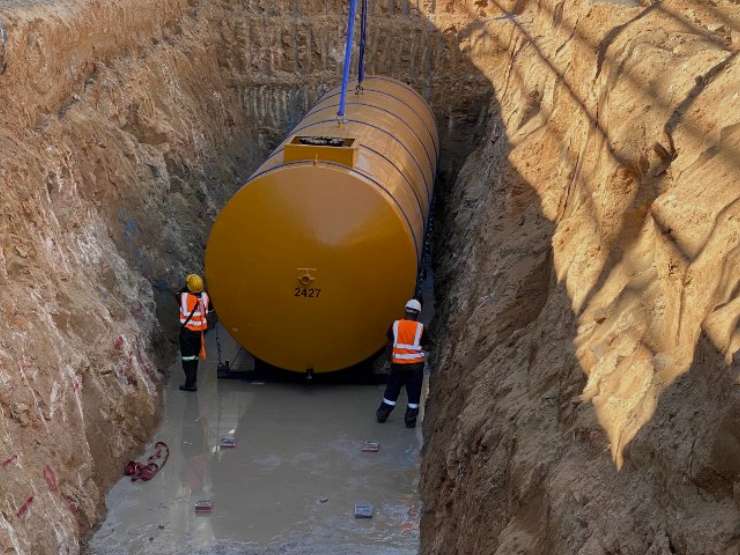 80,000-liter diesel tank for the backup power to the site installed. In total, there are six diesel supply systems, with a total of 498,000 liters stored on site providing 76 hours of generator runtime.
April 2021
Generator rooms.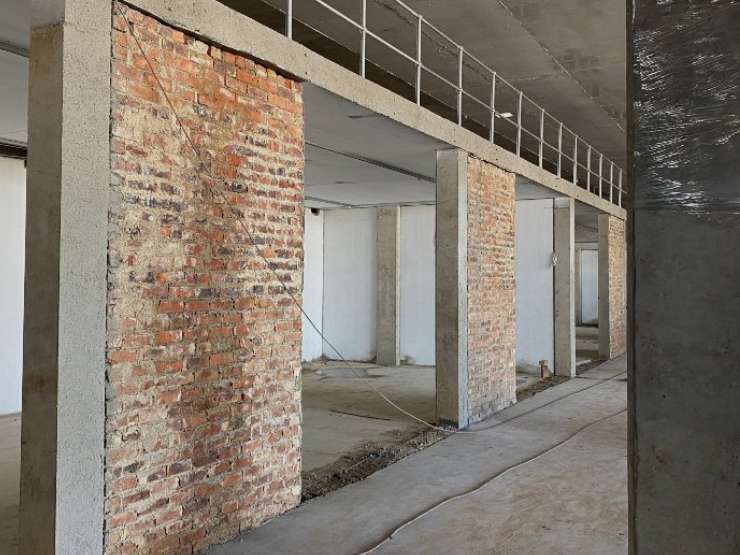 Transformer rooms.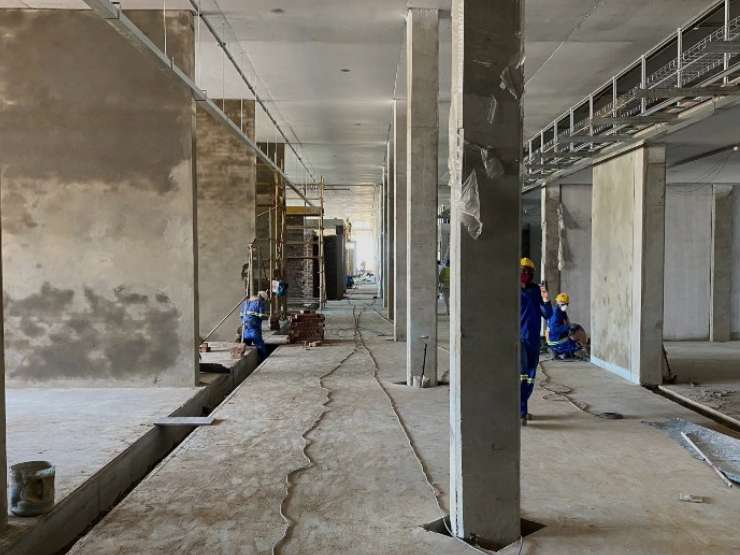 Ground floor plant area.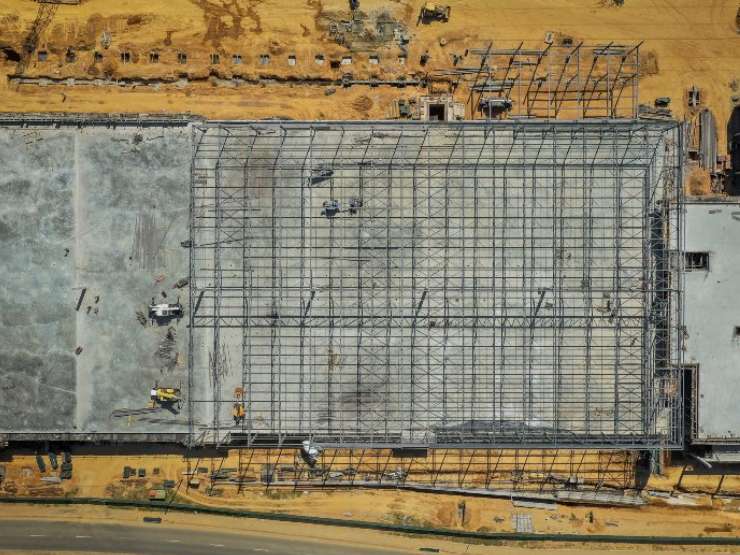 Aerial view of Johannesburg 1's construction zone.
January 2021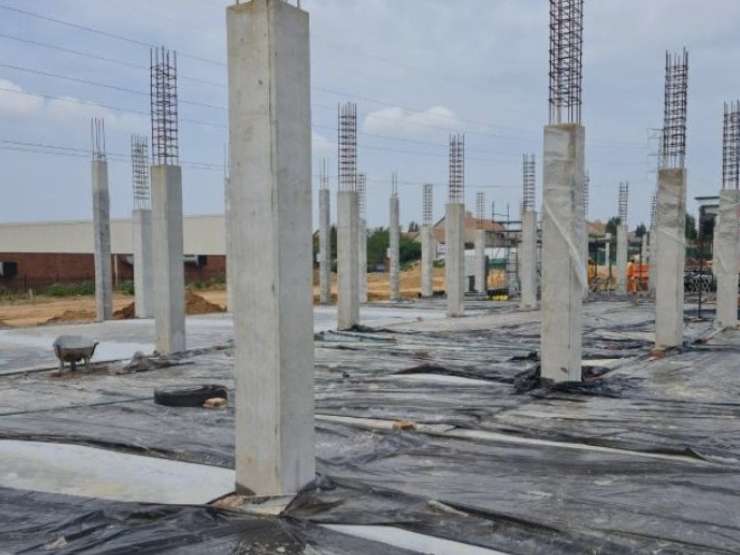 The first stage of our Johannesburg 1 Data Center construction has begun.
September 2020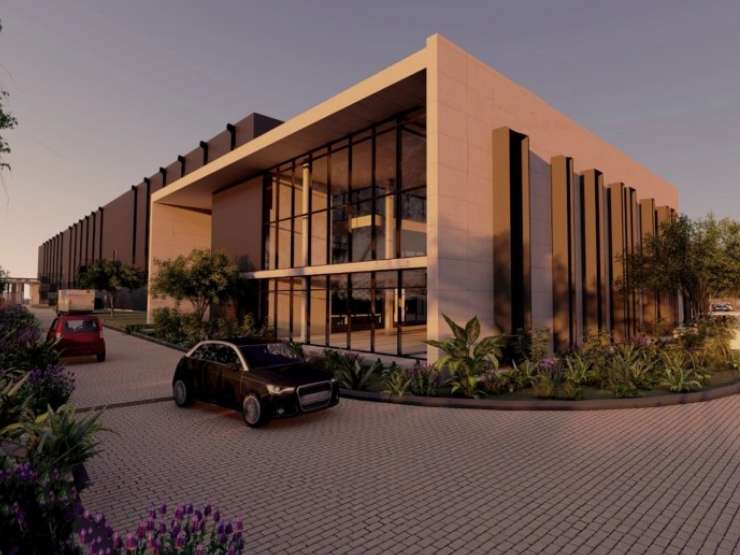 Announcing NTT's new data center expansion project in South Africa. The Johannesburg 1 Data Center design is based on tier 3 standards and will be constructed in two phases. When fully built it will deliver a total of 6,000m2 of IT space and 12 MW of IT load. The first phase of the site is scheduled to become operational beginning of 2022. Learn more here or contact us for more information.