Flexible work is here to stay. According to the Microsoft's 2021 Work Trend Index, over 70% of workers want flexible remote work options to continue.
With more organizations making the shift to hybrid working, they're having to re-evaluate and reshape their workspaces and polices to accommodate both remote and office-based employees.
Microsoft Teams helps accelerate time to value and creates a customized, unique and secure environment for teams to engage and connect anywhere, anytime. Migrating the business communication platform to Teams will support your IT team's strategy in transitioning the business digital assets to cloud infrastructure.
Leveraging our Cloud Deployment Framework methodology, our experts are here to help accelerate your migration to Teams.
Operator Connect: taking Microsoft Teams to another level
We are one of Microsoft's select Operator Connect launch partners enabling us to streamline the migration process and turn employee experience into a key differentiator for our clients.
Operator Connect provides seamless, integrated calling using NTT's high quality and reliable voice backbone. You can enable and manage user numbers and call plans directly in Microsoft Teams, within the Administration Portal.
Get involved in the public preview. Test the functionality, experience the platform and ease of use.
Microsoft Teams workshops
Our specialist team is here to help you on your journey to Microsoft Teams. As a Microsoft Gold Collaboration and FastTrack Ready Partner, our team will help you find the right solution and migration path for your organization, ensuring a smooth deployment and adoption.
Microsoft Teams Meeting Workshop
Microsoft Teams delivers a unique end-to-end meeting experience that brings back the human element of face-to-face interaction while helping people stay focused before, during and after the meeting. We cover all aspects of your Microsoft Teams roll out to deliver the optimum meeting experience for your employees. This includes critical considerations such as meetings strategy, meeting rooms, governance and compliance, security, adoption and change management.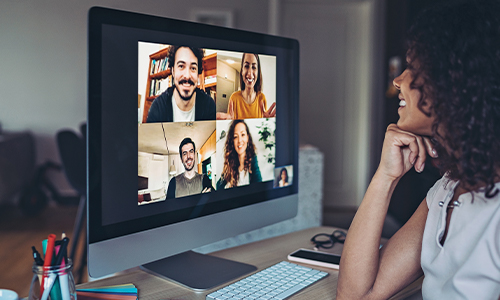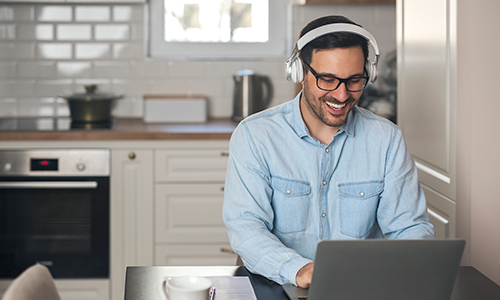 Microsoft Teams Calling Workshop
The implementation of calling solutions can be complex. It involves network remediation, Office 365 service deployment, telephone number provisioning and porting, Call compliance, adoption and change management and so much more. You may also need to consider the migration and integration with legacy platforms, while you make your transition to the cloud.
Navigate the complexity of cloud migration with a trusted Cloud Deployment Framework
NTT's Cloud Deployment Framework is a consultancy-led methodology providing organizations with critical time saving and risk adverse guidance for transitioning to Microsoft Teams.
We look at every aspect of your current environment, from different user profiles to your existing infrastructure and networking, before developing a plan for your migration to the cloud. By assessing and mitigating risks in advance, we ensure you migrate on time, as well as on budget. We take the time to understand your business objectives and ensure they are achieved.
Moving to the cloud is about more than deploying a new technology. It's about deploying a new way of working. Your users and potential adoption barriers will be addressed with change management and a governance framework to maximize your investment and deliver optimal user experience.
Measurable outcomes:
strategy addressing all aspects of Microsoft Teams Meeting and Calling
clear understanding and measurement of costs, timelines and tasks to complete the transition
identified compliance and regulatory impact and the strategy to address them
migration plan for all your endpoints, room systems, hardware or key voice infrastructure components, including Contact Center, to future-proof your environment
employee experience impact assessment with a user adoption and change management plan


resources
Resources and latest thinking
whyntt
form